Introductory consultation
We examine what organisations are doing, and which ones are doing it best, to stay relevant and competitive in this fast-paced industry. We then strategise using the newest and latest technologies in bits, tooling, drilling fluids and equipment to optimise your drilling performance. Our customised recommendations include staff training to enable you to reach your end goal in a timely and cost effective manner. Get in touch today and allow Thomson Tech services to assist you in optimising your drilling performance.
Let us help you achieve your goals. Drill faster, safer, and more profitably.
With years of experience, our staff have the capabilities and expertise to take your business to the next level. At Thomson Tech, we combine our insights and skills to transform your processes and strategies, and in turn, your company. We're proud to help shape and improve how our client's select tooling and equipment for their business. Thomson Tech has a unique skill set, not found in any other organisation. The hand picked members of our group have the hands-on experience of the mineral exploration drilling industry and completely understand the requirements of today's competitive demands. Thomson Tech can assist your entire drilling process. From the basics of down hole tooling selection, right through to a complete custom design of a closed loop drilling fluid reclaim system, Thomson Tech has the answer.
Our expert guidance will optimise your drilling productivity while improving your drilling cost bottom line.
Looking to develop and improve your drilling fluid cost but not sure where to turn? Need help planning or executing your next drilling fluid program? Let us help you. Thomson Tech can implement a strategic path to move forward with incremental changes, to build a robust strategy in this rapidly evolving industry, with ever changing technologies and contracts. Our consultants mitigate the risks of taking bold chances and making uninformed and costly decisions.
We create cost efficiencies through prudent analysis of your drilling fluid usage.
Bringing integrity
back to drilling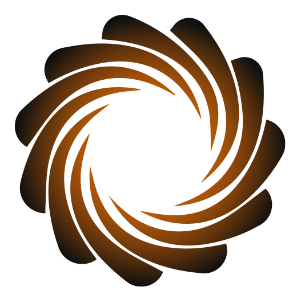 Refine your drilling practices. Review your drilling fluids program. Improve your cost benefit realisation. Mud schools with unique visual training aids. Our knowledge and experience are at your service.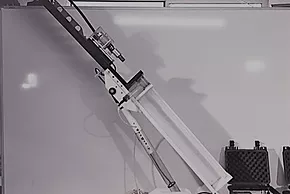 Develop new fluid management skills with unique visual training tools. This 2hr, on-site training course will upskill your crew and unlock untapped potential.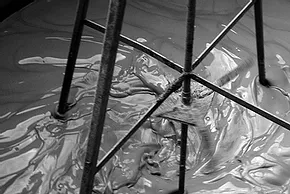 Fluid Mixing & Reclaiming
Let us guide you through your underground drilling fluid mixing and water recovery needs.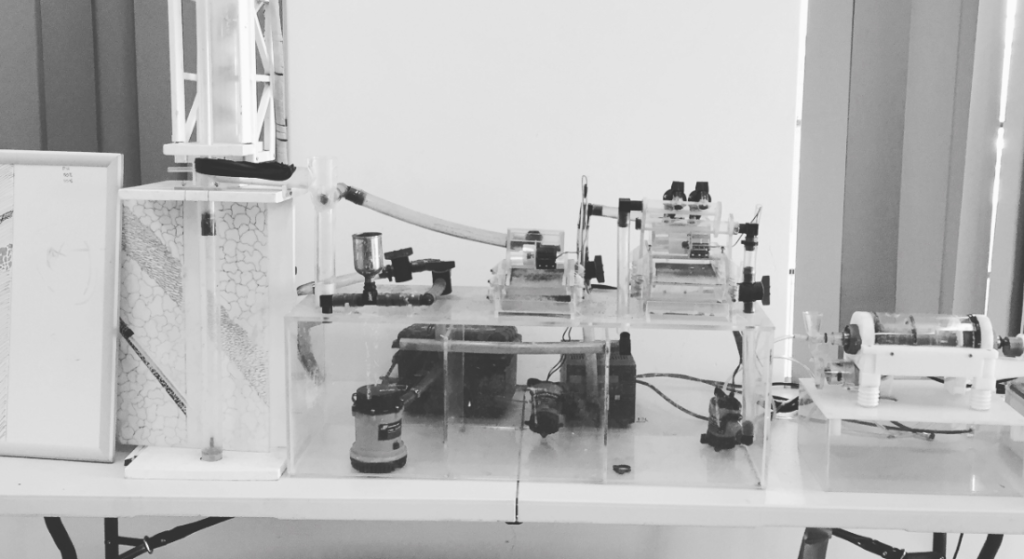 Review your drilling consumables costs from fluids to drill strings and everything in between. Create cost efficiencies and refine your drilling practices.