Get in touch with the Australian Hard Rock Drilling Specialists – and let us help you drill better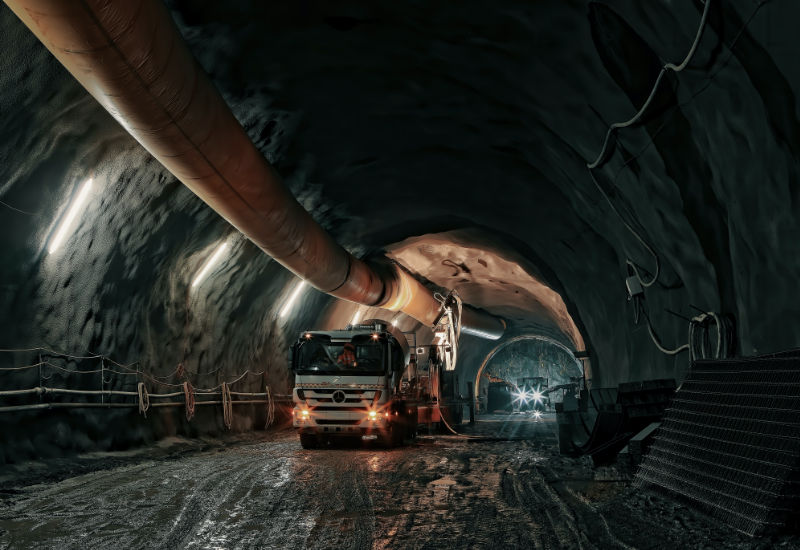 Thomson Tech is the only hard rock drilling consumables company focused exclusively on hard rock drilling. Drilling for minerals is different to oil and gas, it takes a specialist mindset, and a specialist approach. Interested in working together? Contact us directly or fill in the enquiry form below.
78 Clipper Drive, Ballajura
Western Australia 6066
Help us understand how we can help you with custom made products or tailored consultancy services.